When You Have Come This Far, You Can Go Further.
Believe In What You Can Do !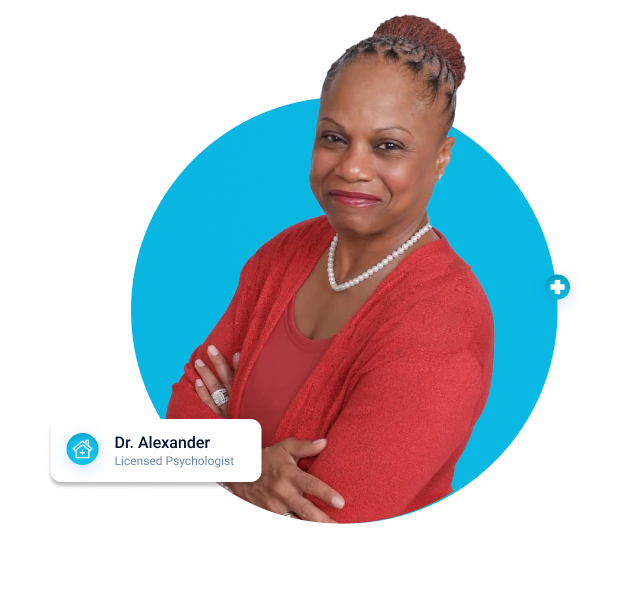 Welcome To Tyesha Alexander Psychological Services, PLLC
With ever growing stress and the 'new normal,' even the most resilient of us sometimes need help in overcoming new battles and daily challenges. We understand there may be hesitancy to reach out for mental health services. However, a characteristic of strength is recognizing challenges and taking courageous steps to improve 'you' and thereby better serving others. We recognize how stigma and unawareness can lead to poor mental health outcomes resulting in negative consequences for individuals, families, and society as a whole. We provide mental health services that are compassionate-responsive-competent-responsible.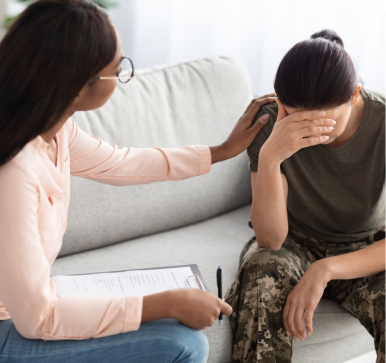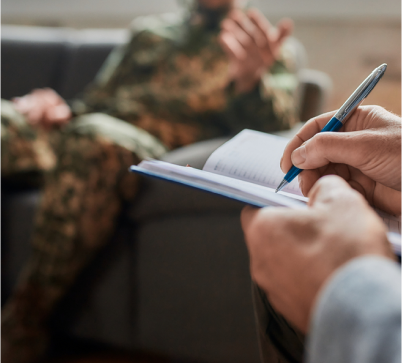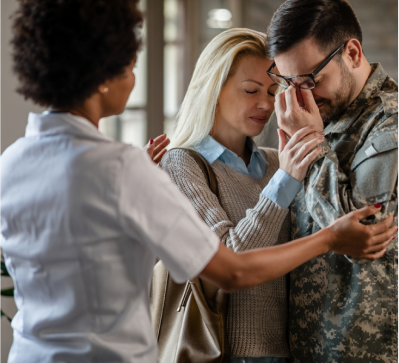 Meet Dr. Tyesha S. Alexander
This is a safe environment where you will be heard, honored, and validated. There may be times the therapeutic process gets 'sticky.' There may be painful situations, intrusive-disturbing thoughts, and feelings that need to be dealt with. It can be really, really hard. However, we will work through those situations, thoughts, and feelings together to empower 'you.'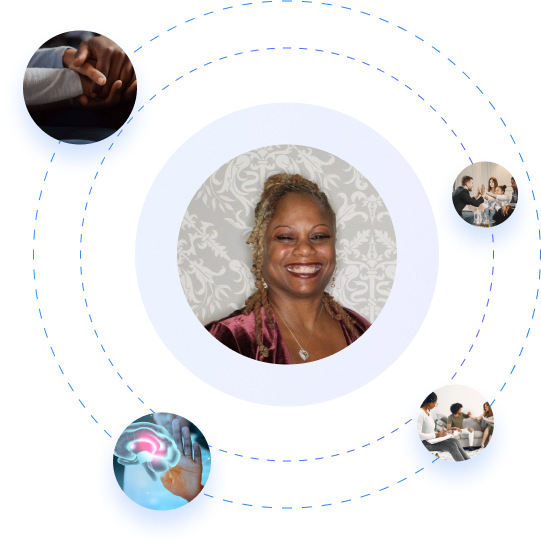 Consult Dr. Alexander for counseling sessions and psychological assessments. Dr. Alexander addresses a variety of mental health symptoms including depression, anxiety, sleep impairment, adjustment difficulties, and trauma and stressor related disorders.

Trauma & Stressor

Anxiety

Depression

Anger Management

Occupational and Social Stressors