Meet Dr. Tyesha S. Alexander
Dr. Tyesha S. Alexander is a Licensed Psychologist in the State of Texas. She has worked in the mental health field for over 20 years. She earned a bachelor's degree in psychology and master's degree in educational psychology with a specialization in community counseling from the University of Wisconsin-Milwaukee and doctoral degree in clinical psychology from the Adler School of Professional Psychology. She completed her American Psychological Association (APA) accredited pre-doctoral training at the Wisconsin Department of Corrections and Florida Department of Corrections. She completed her post-doctoral training at North State Texas Hospital. She has also completed clinical training with Wisconsin Department of Children & Families and Wisconsin Youth Justice.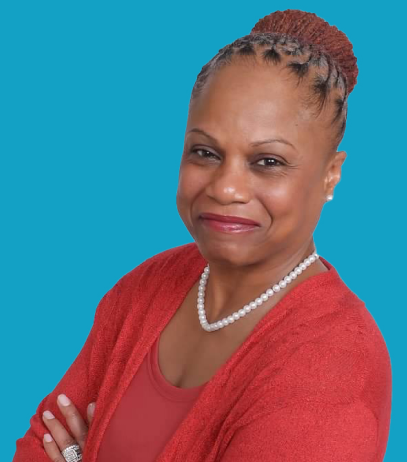 She has trained pre-master level psychology students and supervised pre-doctoral level interns. Dr. Alexander is the coauthor of the book The Middle Generation Syndrome (A Throw Away Society). Dr. Alexander has experience working in forensic, correctional, treatment group home, foster care, nursing homes, and outpatient clinical settings. Her experience includes working with military veterans and families, adults, adolescents, and children. She is also a U.S. Air Force veteran.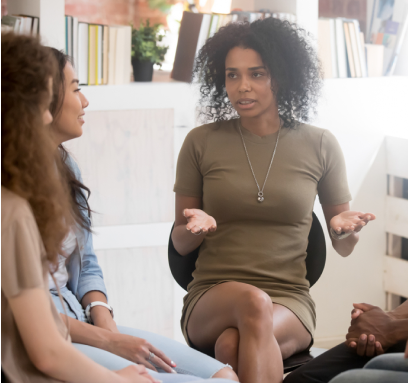 My primary theoretical approach is cognitive behavioral therapy. My goal is to assist in gaining insight to potential causes of life stressors, our reactions, and developing healthy-effective coping strategies to promote overall emotional well-being. I believe that once we are able to care for ourselves, we then become better able to help and serve others.
In middle school, an Air Force recruiter came to our class and handed out 'shiny' folders with a fighter jet flying in the sky on the front. Right then and there, I decided I was going to fly jets! Unfortunately, at that young age, I did not realize my fear of heights might interfere with my lofty goals. Instead, at 19-years-old, I enlisted in the Air Force and 'settled' on a specialty of Morse Code operator and later, medical laboratory technician. I took my first psychology course (and first college course for that matter) while I was stationed at Chicksands, AFB, England and I was hooked. After service, I used my GI Bill, in part, to purse education in the mental health field and it has been an adventure ever since!
Dr. Alexander enjoys traveling, physical fitness, community service, and spending time with family.